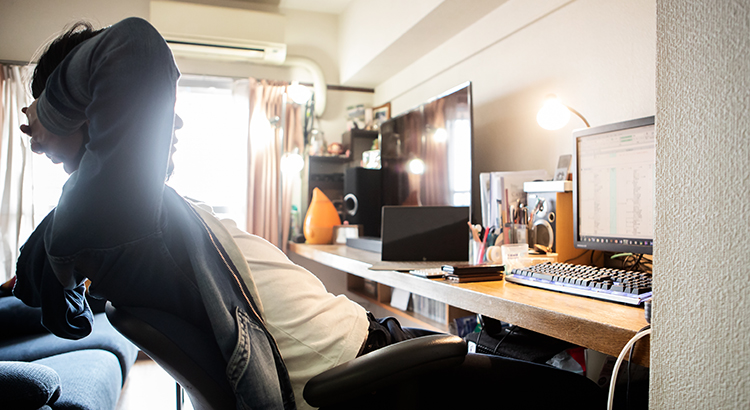 With more companies figuring out how to efficiently and effectively enable their employees to work remotely (and for longer than most of us initially expected), homeowners throughout the country are re-evaluating their needs. Do I still need to live close to my company's office building? Do I need a larger home with more office space? Would making a move to the suburbs make more sense for my family? All of these questions are on the table for many Canadians as we ride the wave of the current health crisis and consider evolving homeownership needs. Working remotely is definitely changing how Canadians spend their time at home, and also how they use their available square footage. Homeowners aren't just looking for a room for a home office, either. The desire to have a home gym, an updated kitchen, and more space in general – indoor and outdoor – are all key factors motivating some buyers to change their home search parameters. Canadians are thinking differently about homeownership today, and through a new lens.
Through these challenging times, you may have found your home becoming your office, your children's classroom, your workout facility, and your family's safe haven. This has quickly shifted what home truly means to many Canadian families. More than ever, having a place to focus on professional productivity while many competing priorities (and distractions!) are knocking on your door is challenging homeowners to get creative, use space wisely, and ultimately find a place where all of these essential needs can realistically be met. In many cases, a new home is the best option.
In today's real estate market, making a move while mortgage rates are hovering at historic lows may enable you to purchase more home for your money, just when you and your family need it most.
Bottom Line
If your personal and professional needs have changed and you're ready to accommodate all of your family's competing priorities, let's connect today. Making a move into a larger home may be exactly what you need to set your family up for optimal long-term success. Call The Terry Summerhays Team today at 519-802-8770 for a free consultation.