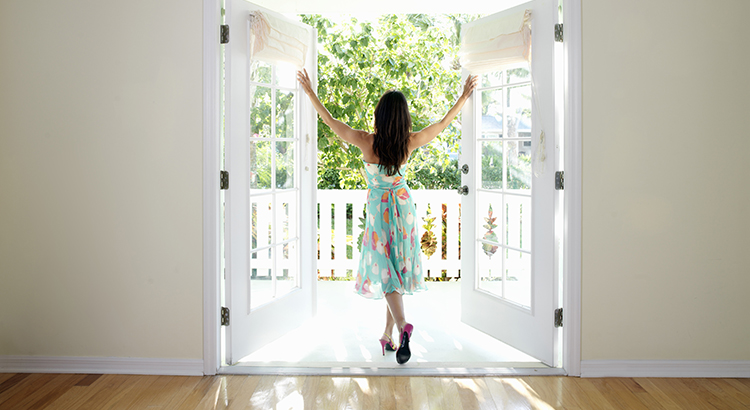 In today's housing market, it can be a big challenge for buyers to find homes to purchase, as the number of houses for sale is far below the current demand. Now, however, we're seeing sellers slowly starting to come back into the market, a bright spark for potential buyers. As mentioned by Canadian Real Estate Association's Senior Economist, Shaun Cathcart in their August 2020 News Release;
"What a difference three months makes, from some of the lowest housing numbers ever back in April to the multiple monthly records logged in July. A big part of what we're seeing right now is the snap back in activity that would have otherwise happened earlier this year. Recall that before the lockdowns, we were heading into the tightest spring market in almost 20 years. Things may have gone quiet for a few months, but ultimately the market we're seeing right now is mostly the same one we were heading into back in March. That said, there are some new factors at play as well. There are listings that will come to the market because of COVID-19, but many properties are also not being listed right now due to the virus, as evidenced by inventories that are currently at a 16-year low. Some purchases will no doubt be delayed, but the new-found importance of home, lack of a daily commute for many, a desire for more outdoor and personal space, room for a home office, etc. will certainly also spur activity that otherwise would not have happened in a non-COVID-19 world.
Even with the number of homes coming into the market, the available inventory is well below where it needs to be to satisfy buyer interest.
Why is this good for sellers?
A good time to enter the housing market is when the competition in your area is low, meaning there are fewer sellers than interested buyers. You don't want to wait for all of the other homeowners to list their houses before you do, providing more options for buyers to choose from. With sellers starting to get back into the market after five months of waiting, if you want to sell your house for the best possible price, now is a great time to do so.
According to CREA, the number of months of inventory is another important measure of the balance between sales and the supply of listings. It represents how long it would take to liquidate current inventories at the current rate of sales activity.
There were just 2.8 months of inventory on a national basis at the end of July 2020 – the lowest reading on record for this measure. At the local market level, a number of Ontario markets shifted from months of inventory to weeks of inventory in July.
Why is this good for buyers?
It can be challenging to find a home in today's low-inventory environment. If more sellers are starting to put their houses up for sale, there will be more homes for you to choose from, providing a better opportunity to find the home of your dreams while taking advantage of the affordability that comes with historically low mortgage rates.
Bottom Line
While we still have a long way to go to catch up with the current demand, inventory is slowly starting to return to the market. If you're thinking of moving this year, let's connect today so you're ready to make your move when the home of your dreams comes up for sale.