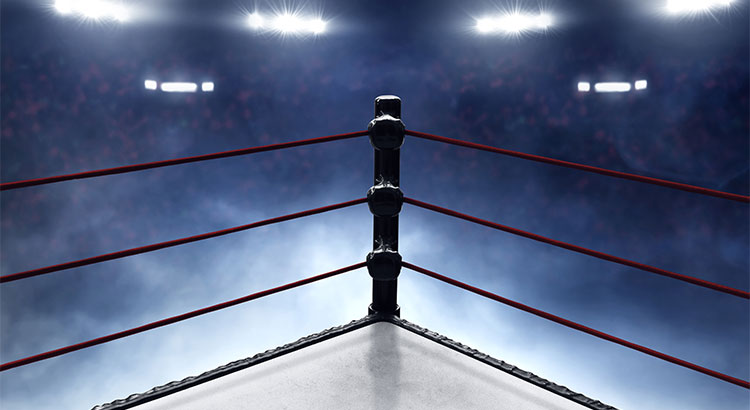 With home prices on the rise and buyer demand still strong, some sellers may be tempted to try to sell their homes on their own rather than using the services of a real estate professional.
Real estate agents are trained and experienced in negotiation while, in most cases, the seller is not. The Terry Summerhays Team also have an aggressive marketing system and marketing expertise that a Seller will not be able to duplicate. Sellers must realize that their ability to negotiate and market their home will determine whether or not they get the best deal for themselves and their families, or leave money on the table. A recent study by the National Association of Realtors showed that homes sold by a real estate agent fetched 16% more than the homes that were sold privately. Saving $9,000 on the commission doesn't make any sense if you are losing $20,000 off the sale price!
Here is a list of just some of the people with whom the seller must be prepared to negotiate if they decide to For Sale by Owner (FSBO):
The buyer, who wants the best deal possible, and will want to save the same commission that the homeowner is also trying to save.
The buyer's agent, who solely represents the best interests of his/her buyer client.
The home inspection companies, which work for the buyer and will almost always find some problems with the house.
The buyer's lender and the appraiser, if the appraisal does not come in at the sale price amount or higher.
The town or municipality, if any permits are missing or if there are any outstanding work orders on the property.
The buyer's buyer, if the buyer needs to sell their own home and there are any challenges with the house they are selling
Bottom Line
The percentage of sellers who have hired real estate agents to sell their homes has increased steadily over the last 20 years. Let's get together to discuss all that we can do to make the process of selling your house easier for you. Call Terry today at 519-802-8770 for a free in-house consultation.